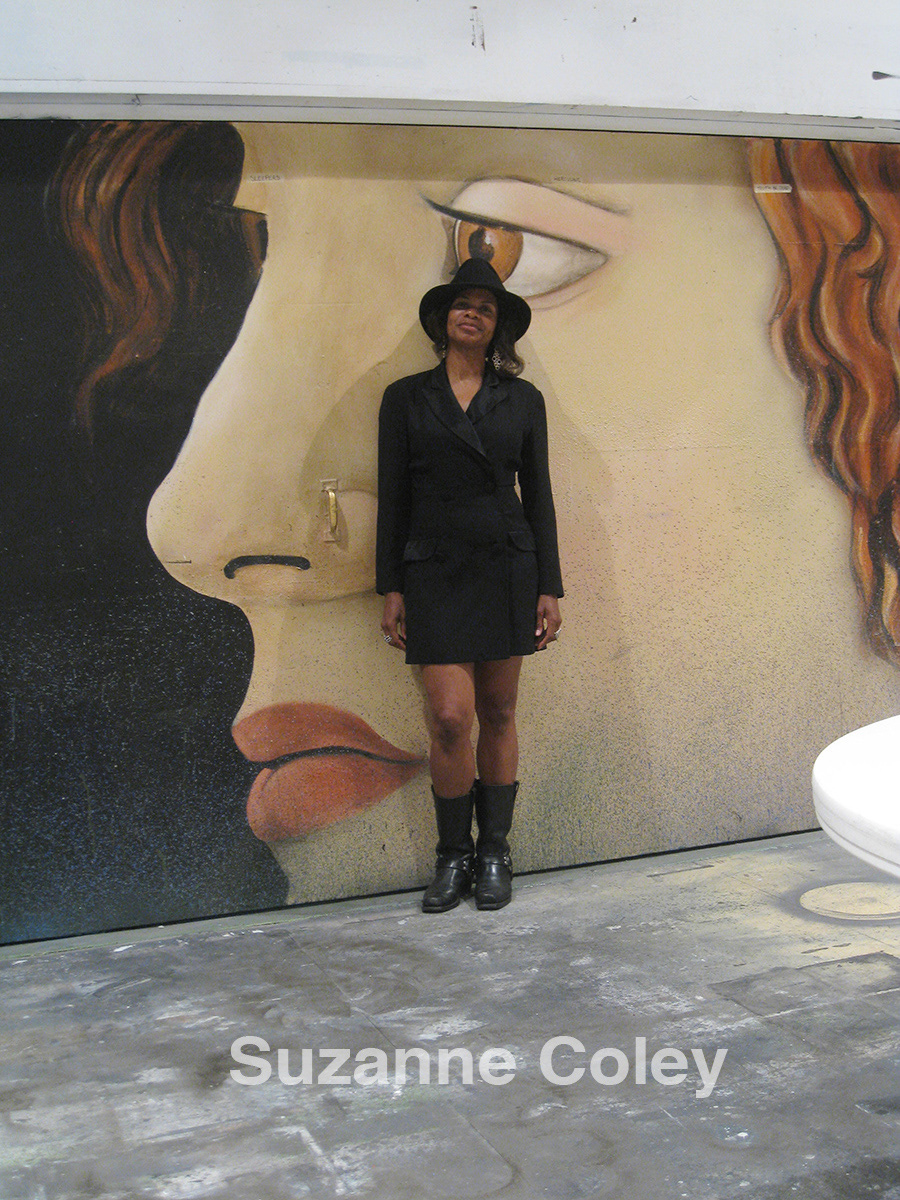 Suzanne Coley is an interdisciplinary visual artist who specializes in illustration, printmaking, poetry and bookbinding.  Her meticulously crafted books and haunting poetry have been part of the United States Art in Embassy Program since 2010. 
In December 2016, two of her textile books were acquired by the Smithsonian National Museum of African Art.  
Since learning how to carve wood at the age of five, Suzanne has had a passion for art.  She holds a Master of Humanities degree with concentrations in classical literature and philosophy.  She believes the secret to understanding the mind of a culture requires traveling through its memories.  And, memories are best kept alive through books.